Last week we were in Playa del Carmen and, let me just say…it was a doozy. From beginning to end there were things going on. The funny thing is, we feel it was a great trip and I know it's because we packed some key travel essentials in our bags. Having a great trip doesn't mean it has to be perfect. Things that leave you feeling great, many times, feel sucky while you're in them. It's that feeling of accomplishment or pushing through that feels great.
We've been traveling for a few months and I've learned a few things about important travel essentials to pack with you as a traveler. You can't pick these up at the store, though.
Openness is a travel essential. It goes a long way.
You gotta be open. Plain and simple. I've been on so many travels and see closed people. It's such a turn off and they're so easy to spot. Just last week, in Isla Mujeres, we were in an ice cream shop and some Americans were ordering ice cream in front of us. The man was asking for whipped cream on top of his ice cream. As he tried to explain this to the lady getting the ice cream, his friend said "just forget it, it'll just take you 20 minutes to explain it and it still won't work". This type of comment is a problem on so many levels. But…would it have killed his friend to be open to trying to explain it for a minute and see where it goes?
That's a minor example but it paints a bigger picture. Being open to the culture, environment, and food is such a travel essential. Have a willingness to go somewhere you may not have considered or a willingness not to let fear drive your choices. Imagine the experiences you will have from this. In my personal experience, two things I've gained due to willingness is a love of guacamole (I used to hate it) and an amazing day on Isla Mujeres (I was hesitant to take the journey there from PDC alone).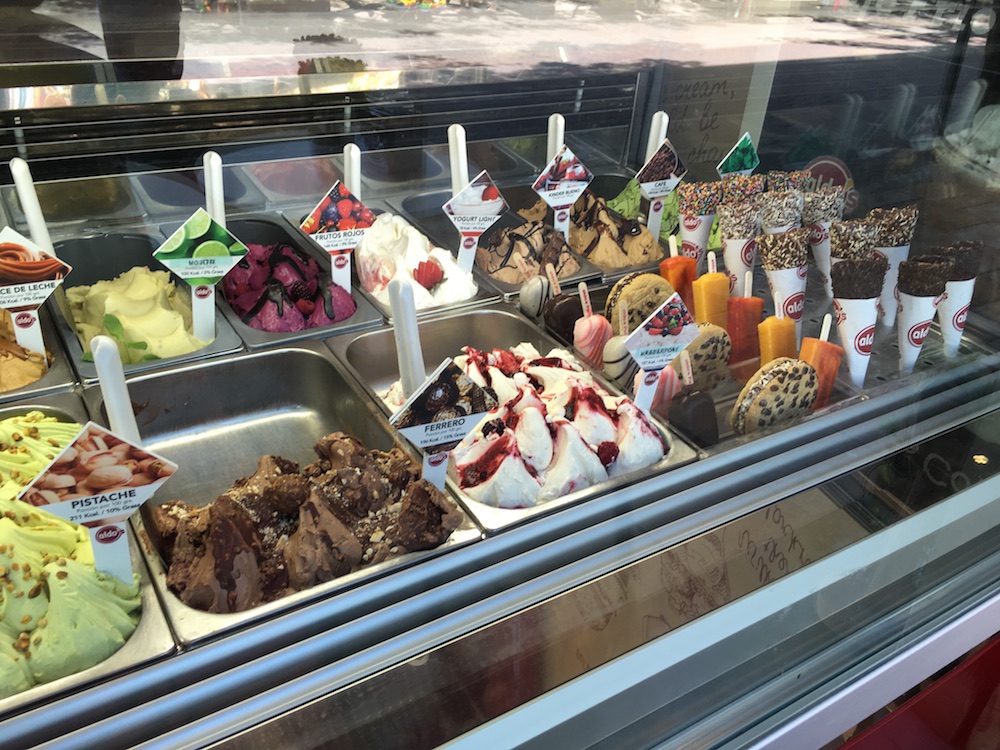 Persistence makes it happen even though the trials.
Persistence is imperative to having an amazing adventure. Let me tell you something I learned on my first week of this travel journey. It's hard! No one tells you that. They paint IG feeds with beautiful pictures and blogs with amazing stories. Those things are great but behind all of that is the truth. This life has it's hard moments, just like any other. It wears on you, emotionally. It dredges up things you thought you conquered and permanently packed away. Being in close quarters all the time with the ones you love…just imagine it for a minute.
Persistence it what keeps you going. Persistence says "yes, this suuuuuucccckks! But I'm going to see what's on the other side if I continue on". The thing is…the gold, the fun, the sense of accomplishment is usually on the other side of that place where you either shut it down or pull out the persistence. It's so worth it to keep going.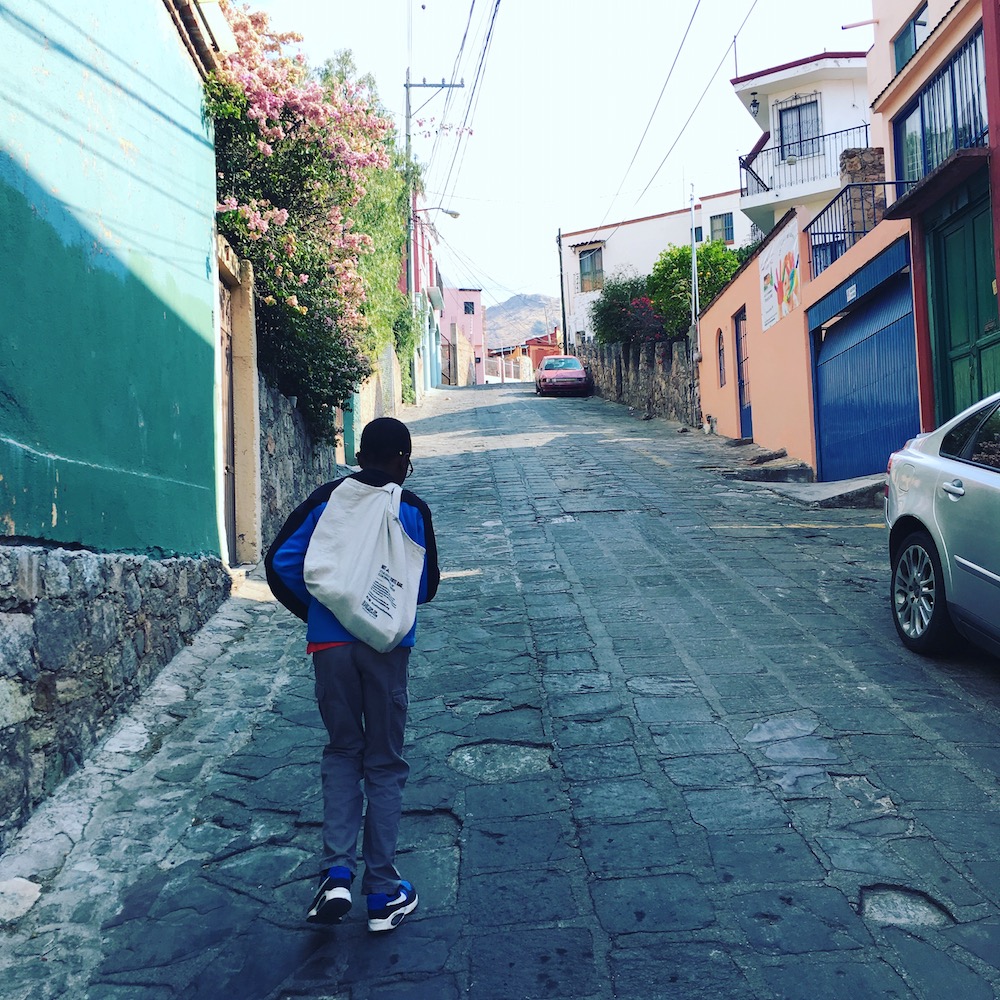 Humor is your friend, always!
Oh man! I can't tell you how many times humor has saved my butt! This has been a hard one for me because I tend to be very reflective, thoughtful and analytical. While I can be incredibly silly, it tends to be compartmentalized which isn't to my benefit. I've had to learn how to incorporate humor into everything, especially the trials. In doing that, I've learned so much.
Humor is the great defuser. Like, seriously! There have been many times that my son has had me at a point of wanting to blow up and then he does something funny and, instead, we explode in laughter. It doesn't erase what happened but it "lets the air out of the balloon" so I can come to him without all the emotion. This same situation can carry over to friends, bad accommodations, frustrating service…anything. On top of that, just being funny and being able to laugh at myself makes me more fun to be around. #winwin
Pack boundaries in your carry-on for easy access.
Sigh…boundaries are one of those things. People interpret them incorrectly and think they're bad. They aren't. It's bad when people disregard your boundaries and if you don't have any, well…life can feel like it sucks. When traveling, boundaries are soooo necessary. Traveling is exhilarating and exhausting, at the same time. Your body, mind and emotions are processing so much at once. I don't know how you would get what you need without boundaries.
While traveling we come across so many new people. We engage in situations that are new. We can feel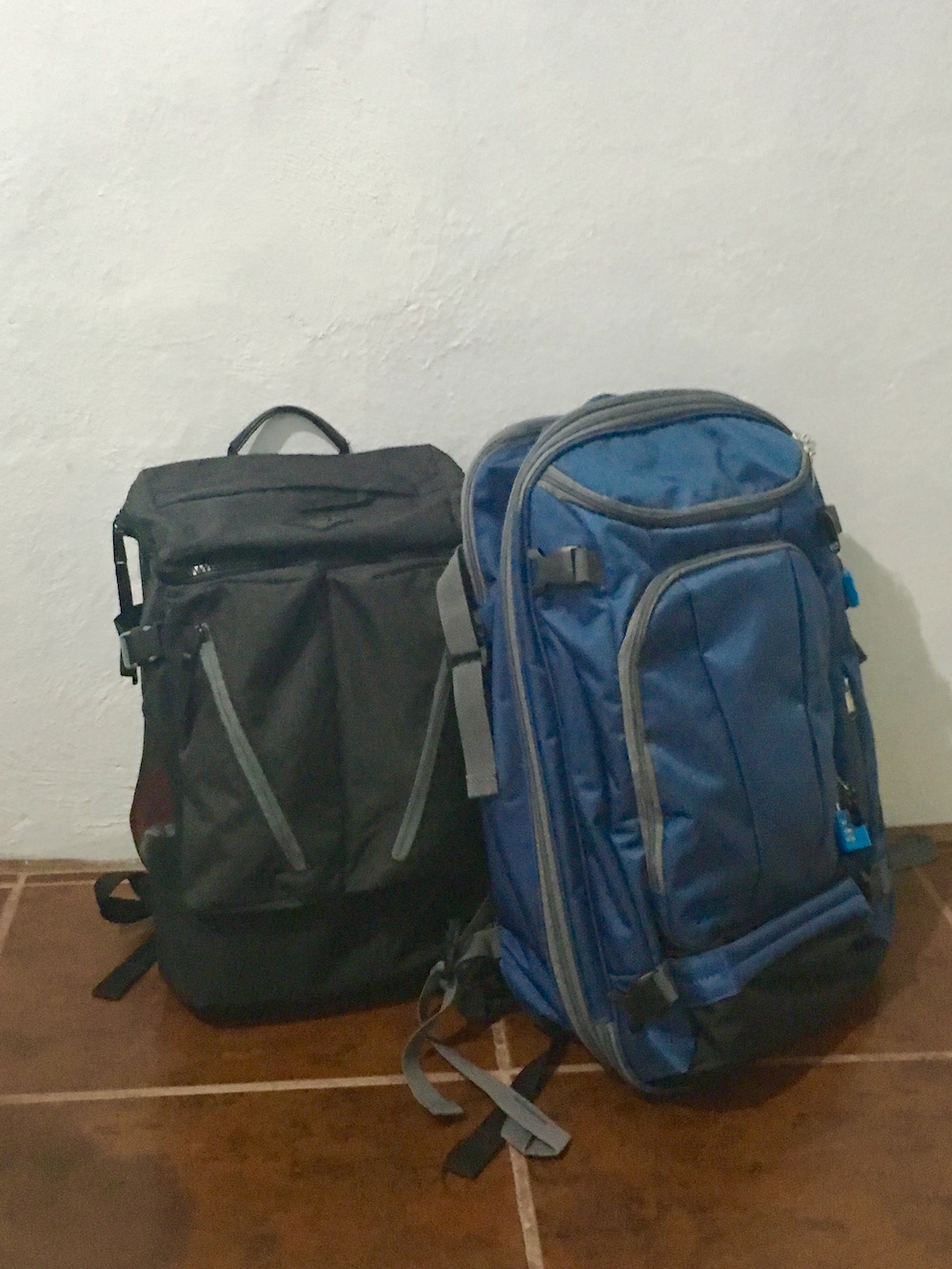 vulnerable, at the core of everything. In order to be your best self, you need boundaries. Your travel partners want to go, go, go but you need a day of rest. Saying, "sorry guys, today is a rest day for me.", is a boundary. How about the opposite; your travel partners want to sit, sit, sit and you hate that (me!!)? My boundary is I'll sit for two days then I'm going. But it's deeper than that. Are people considering you like you're considering them? Boundaries ensure that they do. Are you able to function in your highest form? Boundaries create a scenario that allows you to do that. Don't have boundaries? Get some today!
With these four tools in your luggage you'll be set for the trip of a lifetime. Even with the bumps and bruises, they'll make you feel like your trip was a success. Because it will be when you use them!
Like this post? Feel free to share it with your travel buddies.
Pin it: